IN LOVING MEMORY
Patrice O'Neal passed away November 29, 2011 due to complications from the stroke he suffered on October 19. Many of us have lost a close and loved friend; all of us have lost a true comic genius. Please help to protect the legacy of Patrice O'Neal by only supporting approved projects and releases.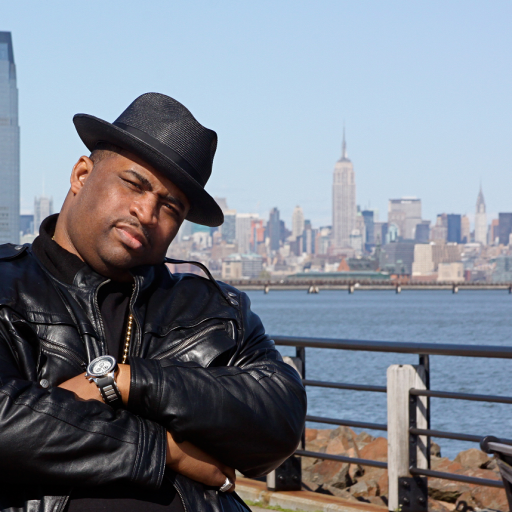 ALL THREE COMEDY ALBUMS Mr. P, Unreleased, and The Lost Files ARE AVAILABLE ON ITUNES, or you can buy directly from patriceoneal.com in which a higher share of the profit goes to his family.
Use Coupon Code "LoveForPatrice" for the album Unreleased, or the Coupon Code "LoveForPatriceCombo" for the Mr P/Unreleased Combo and receive $2 off your purchase.
Note that there is a "pay what you want" option so you can pay as much as you want for the albums as long as it's more than $7.99. The extra money goes to Patrice's family.
Coupon Codes
luvforpatrice = any of the three albums for $7.99
#luvforpatrice = any of the three albums for $7.99
loveforpatrice = any of the three albums for $7.99
loveforpatricecombo = $14.99
THE OFFICIAL PATRICE O'NEAL DOCUMENTARY, currently in the works, is a highly anticipated film about Patrice O'Neal's life, legacy, and comedy. This film will ensure his memory and comedy are kept alive and continuously introduced to future generations. The project began shooting for presentation to networks in 2015 at the Just For Laughs Festival in Montreal, and we ask that fans remain patient as this project continues to develop with new partners, Comedy Central and All Things Comedy.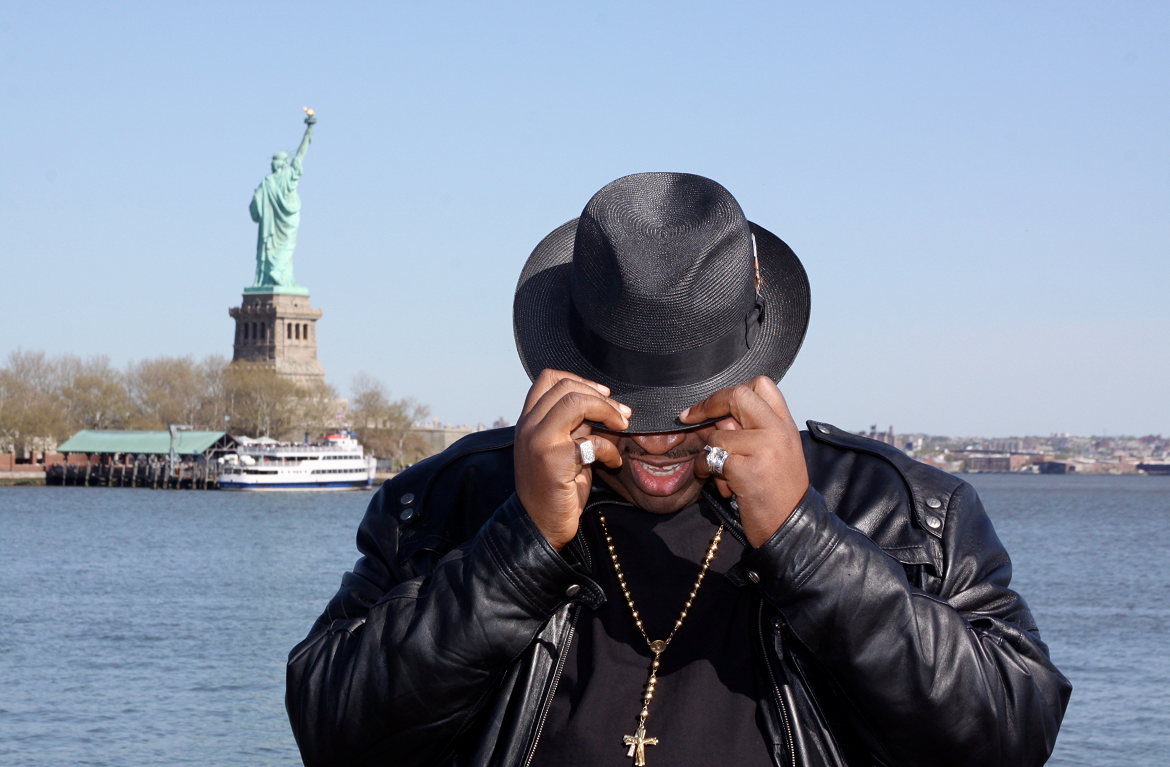 T-SHIRTS: Although there has always been a very high demand for Patrice O'Neal t-shirts, out of respect for Patrice and his wishes, there has never been, nor will there ever be any official Patrice O'Neal t-shirts sold. Anyone who independently prints and/or wears a Patrice O'Neal t-shirt is in direct violation of his personal wishes, and the Patrice O'Neal brand that serves to protect his legacy.
CONTACT
Serious Inquires Only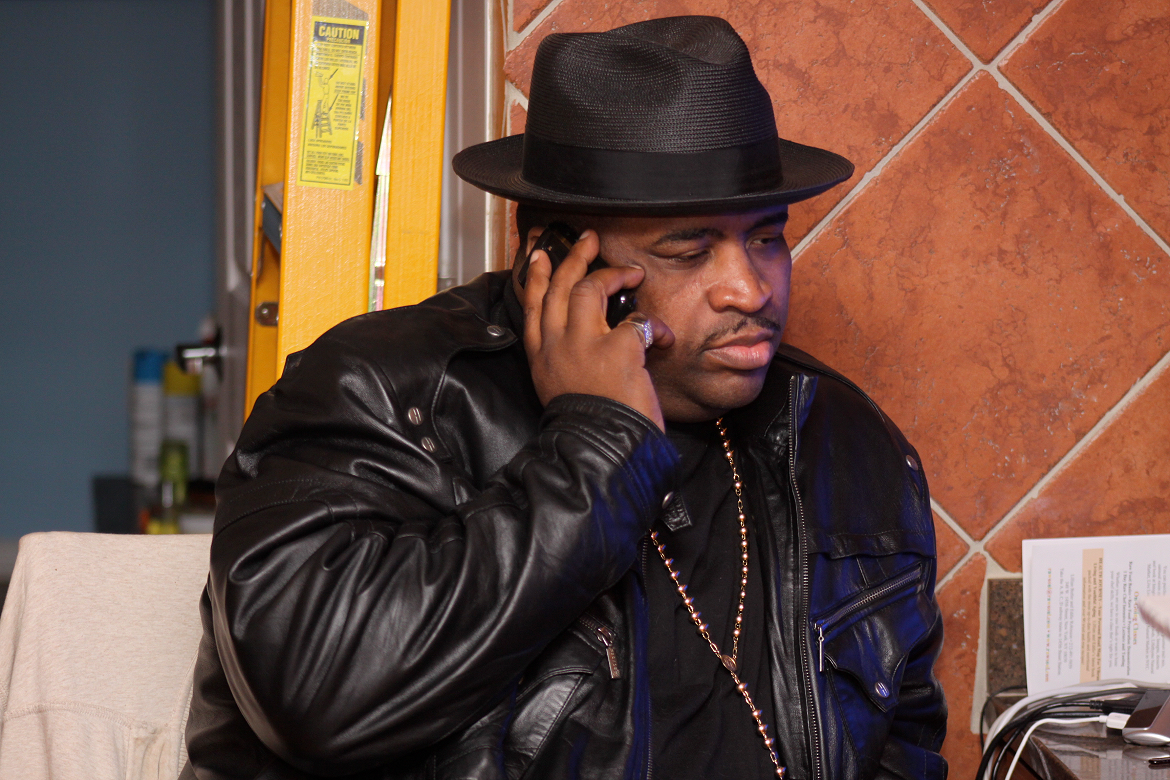 Error: Contact form not found.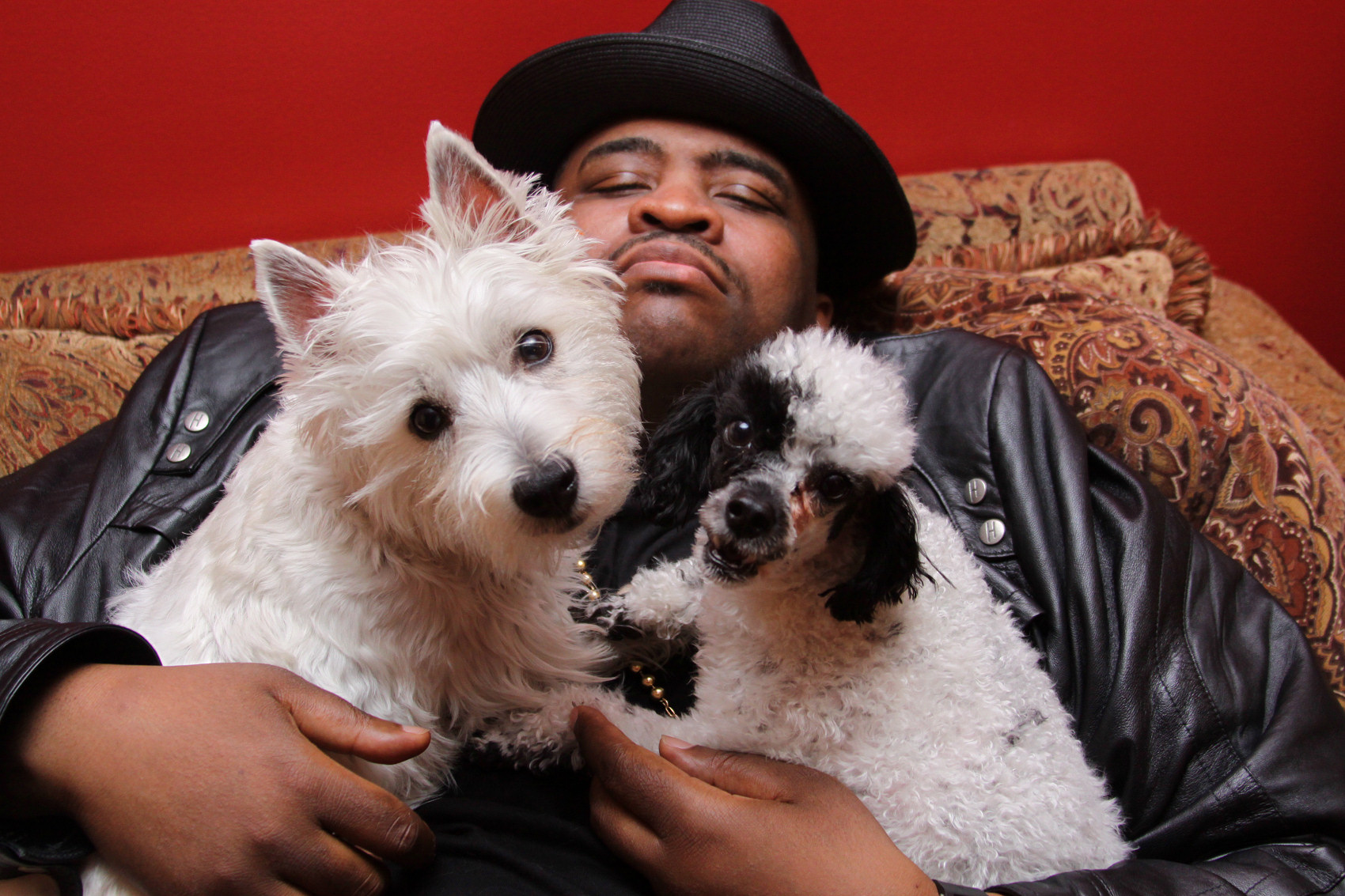 Error: Contact form not found.